The Salt Baths of "Ocna Mureșului" benefited from the most concentrated salt water: 260%

Hydrothermotherapy

Halotherapy

Pysical Therapy



Massage
Electrotherapy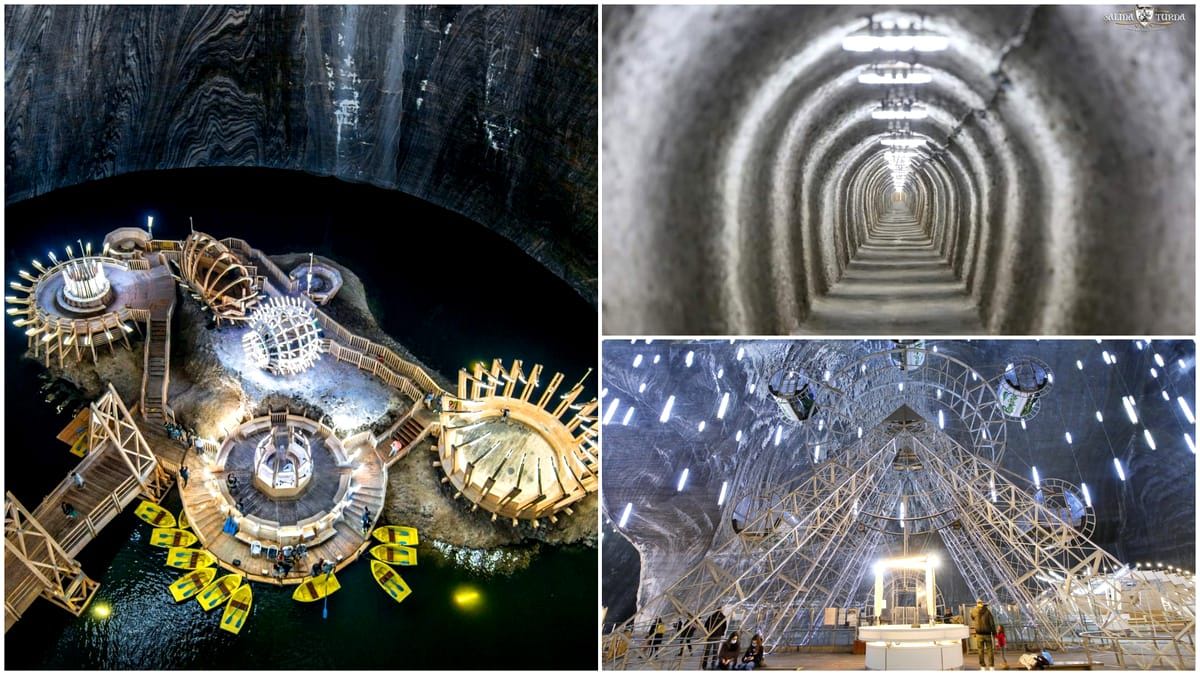 Salina Turda is the most spectacular underground mine in the world, shaped by people.
Salina Turda is a unique place in the world..
Live unique experiences through the magical underground galleries.
Salina is a natural source of health and luck.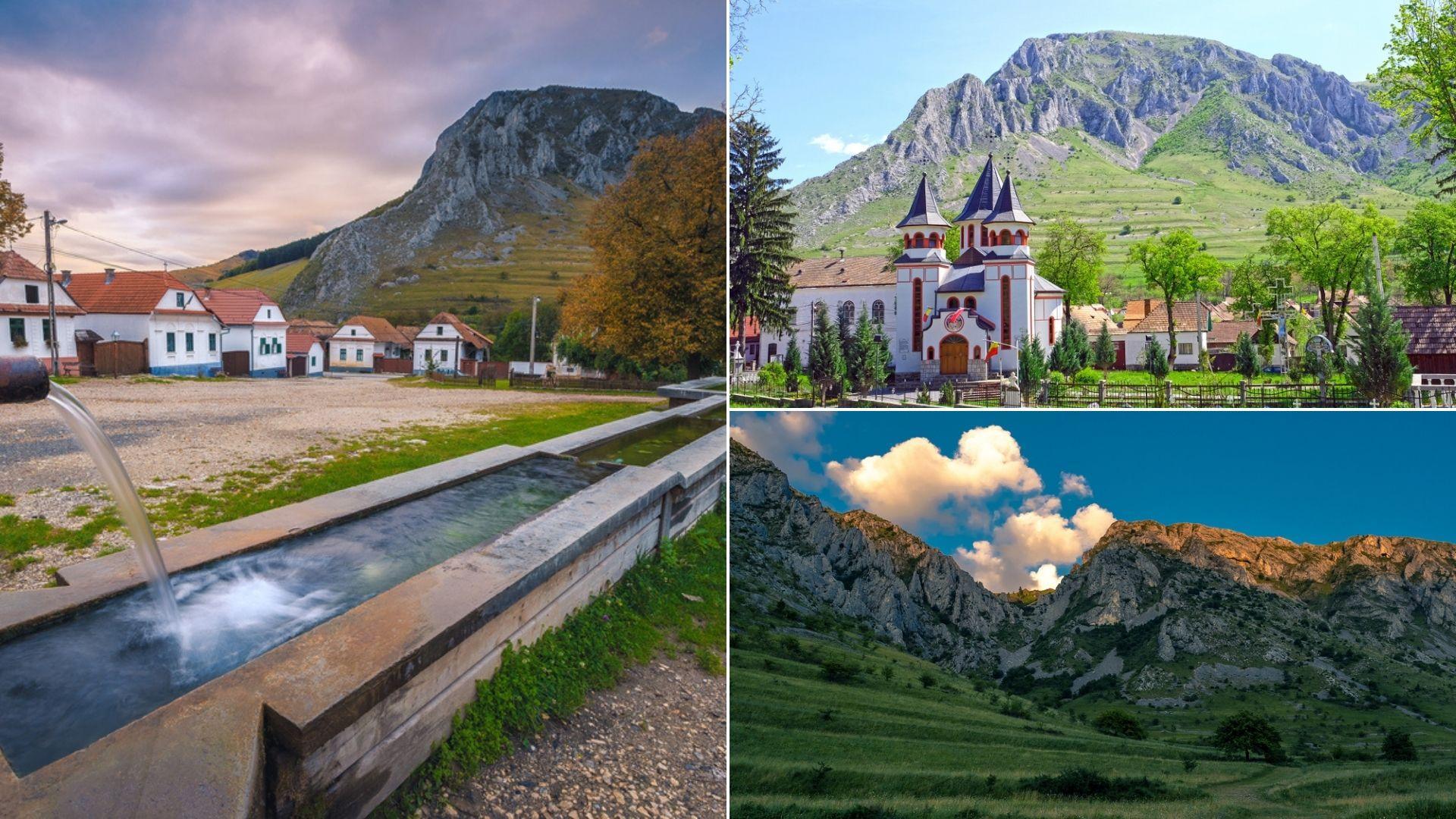 RIMETEA VILLAGE- 40 km away

The village of Rimetea in Alba county is considered one of the most beautiful villages in România.
- What can you visit in Rimetea? -
See more
See more
See more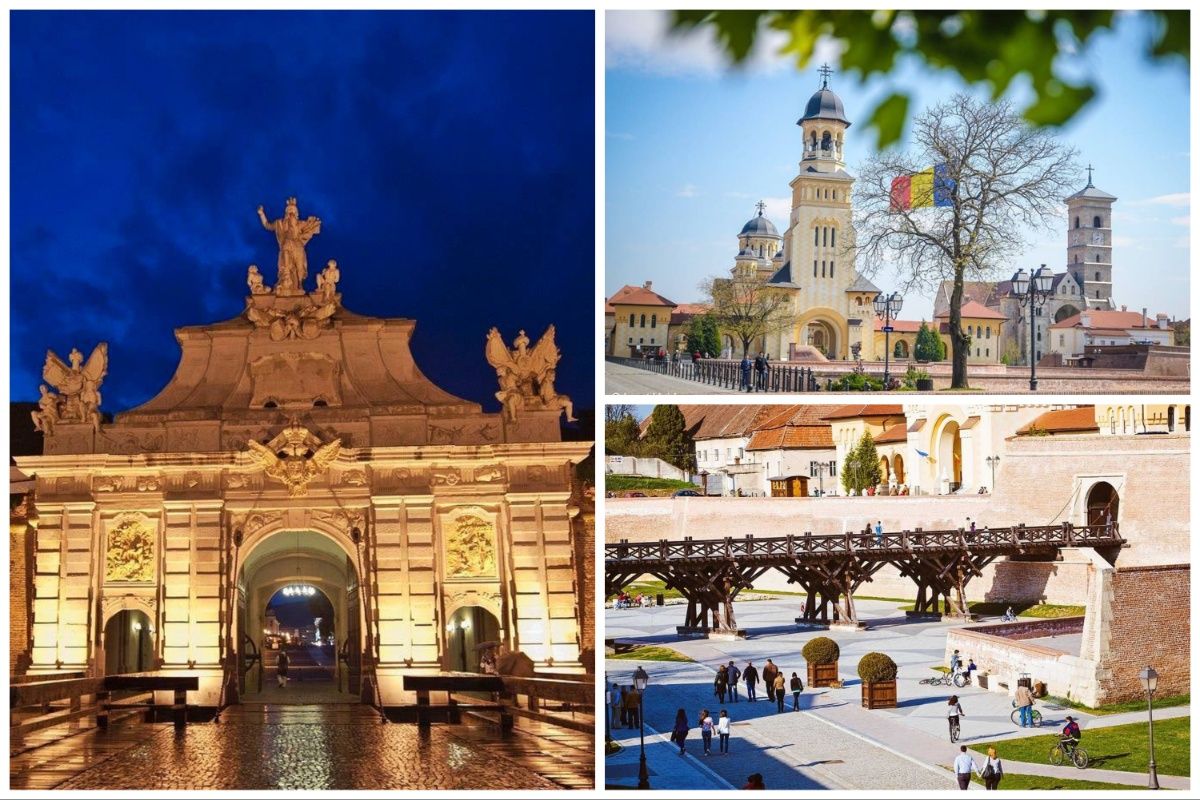 ALBA CAROLINA FORTRESS- 50 Km away

The Alba Carolina fortress is a fortess with Vauban bastions built at the beginning of the 18h century in the medieval town of Alba Iulia.
See more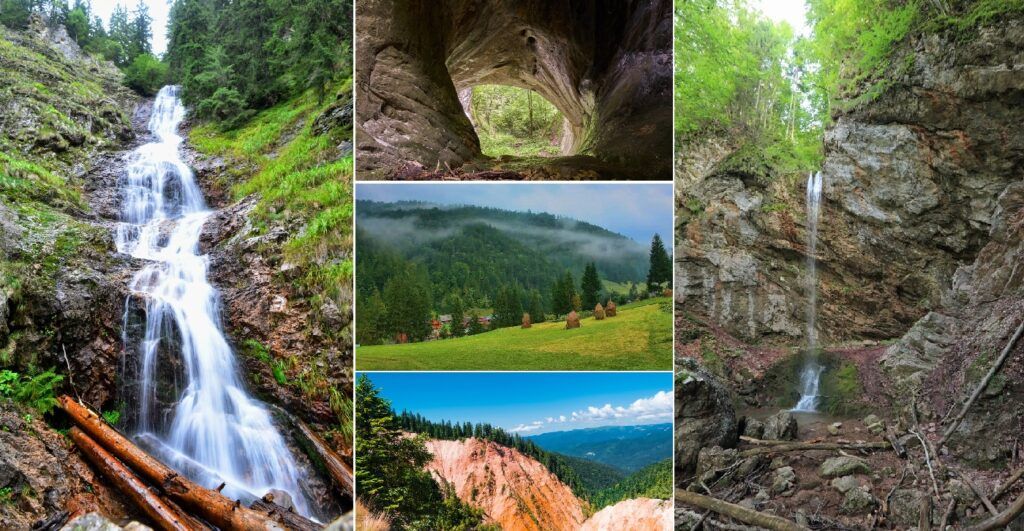 APUSENI MOUNTAINS- 30 Km away
The Apuseni Mountains are a mountain range in Transylvania, part of the Western Carpathians. The highest peak is Vîrful Bihor, in the Bihor mountains with alitude of 1849 meters.
See more